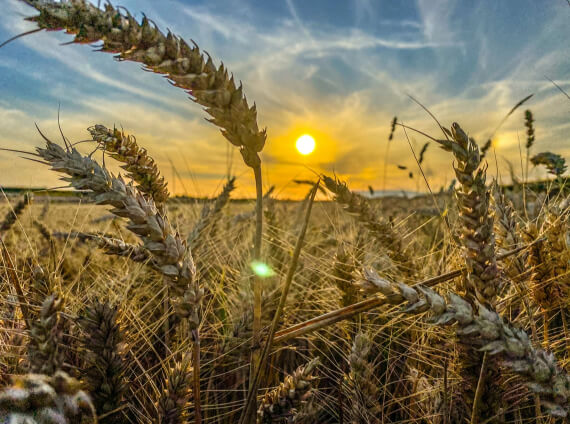 We deliver top-tier grain crops like rice, wheat, corn etc to our local or international customers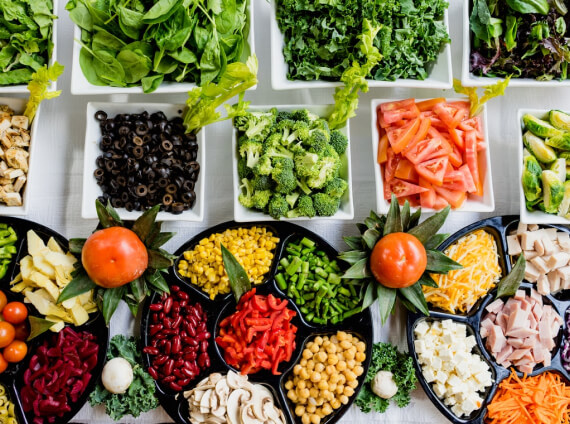 Our fresh vegetables are grown in our own farm using pesticides that are harmless to our body.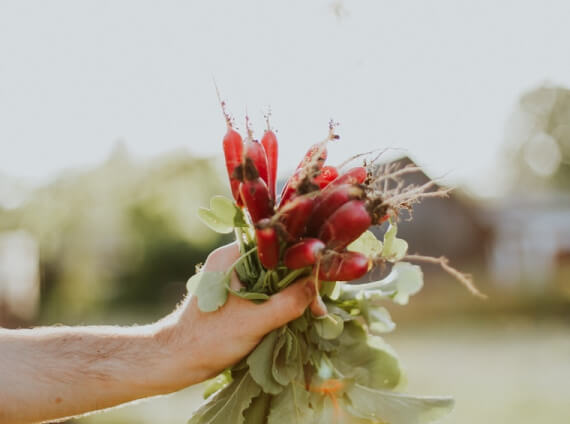 Pot-herbs are the most sold out products. We have a sustainable process to grow them.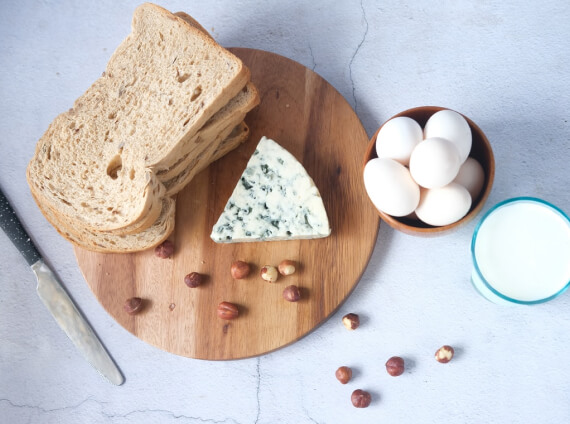 Milk, butter, cream, and a variety of other dairy products are among our offerings.
Simple Solution To Healthy Food Habit
As we provide fresh and home grown products, you are always welcome to explore our natural product lines and opt for the healthy food habit easily.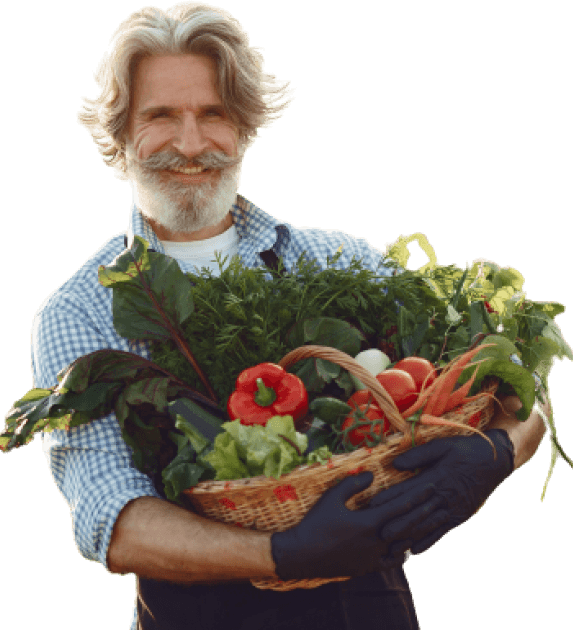 I think agriculture is the ultimate solution for the growing world. That's why I believe in making hay when the sun shines. It will eventually help us big time.